Whether you're a fan of retro furniture, passionate about contemporary design, a lover of minimalist spaces, or all about Hygge, there's an interior design style for everyone. Don't just live in a house or an apartment – make the space your own.
Here are some easy tricks to help you arrange your living space and quite simply, make it feel more like a home.
There's nothing more satisfying than a home that is tailored to your every need and in keeping with your lifestyle: a place that feels good to live in.
Do you want to breathe new life into your interior? Are you renting a furnished apartment but feel like adding a personal touch? Would you like to furnish your cosy studio apartment so you never feel cramped?
Plenty of interior design and home furnishing ideas – for the most part affordable, and which can be added easily and quickly – will ensure a sense of well-being at home. Let's get back to the basics, to follow our hearts' desires!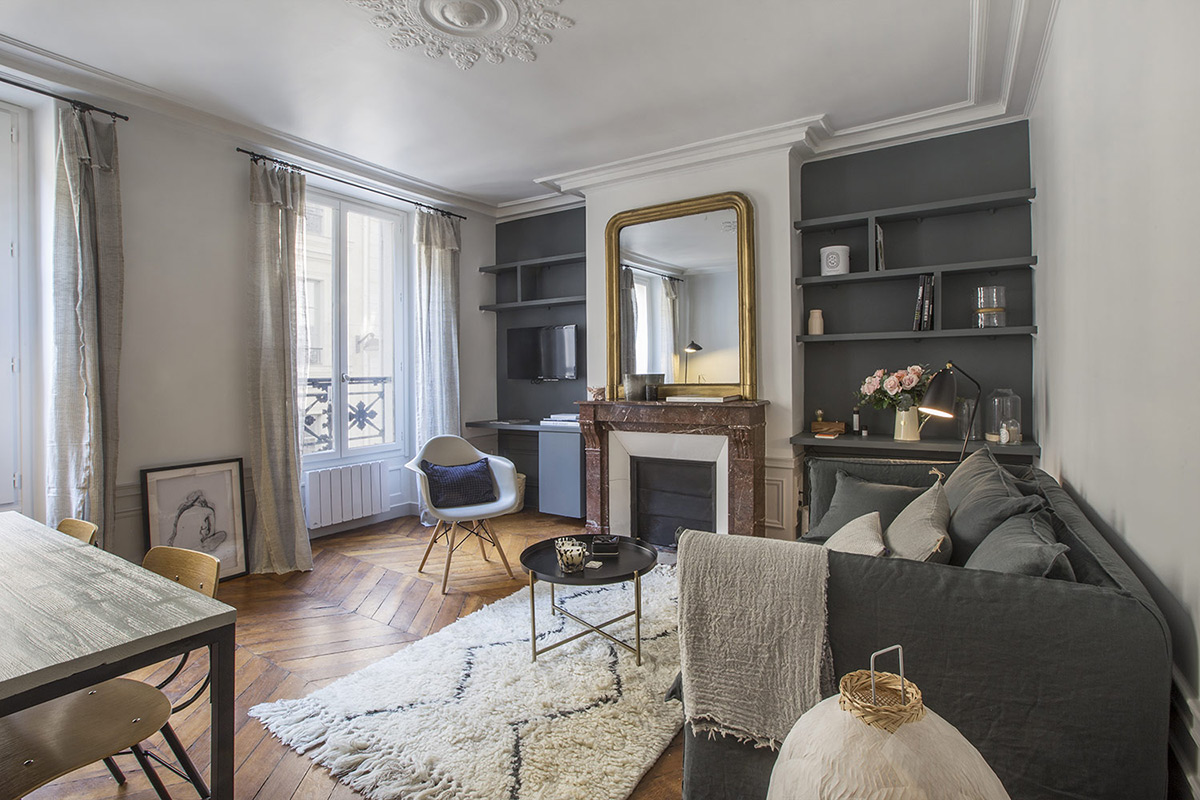 The magic a few trinkets can bring
To customize your own apartment, there's nothing like a few decorative items to add some sparkle to your interior. This idea applies all the more when you live in a furnished rental.
Even if the apartment you're renting is furnished tastefully with good-quality furniture, most of it wasn't chosen by you. Surrounding yourself with objects that you like to look at, that have meaning and which tell a story is one way to feel more at home.
Pick out some photographs, or showcase some unearthed treasures: a cosy chair, a beautiful mirror or a coffee table spotted at a flea market that you can already picture in your living room. ;-)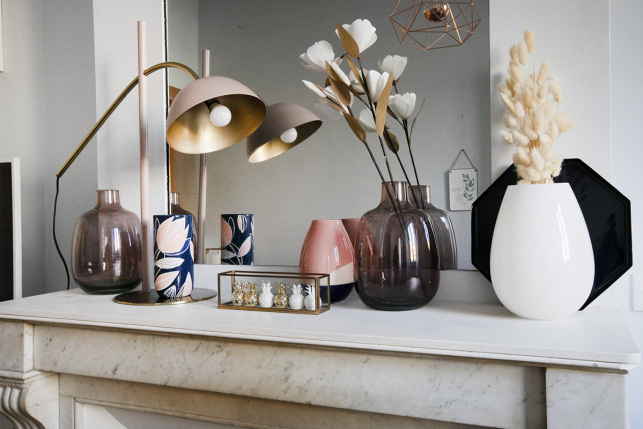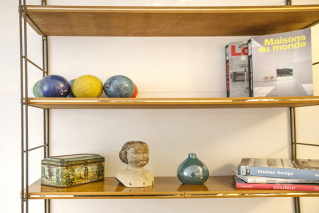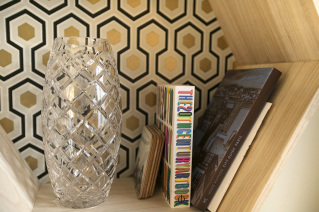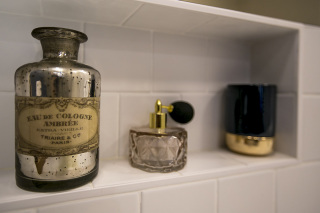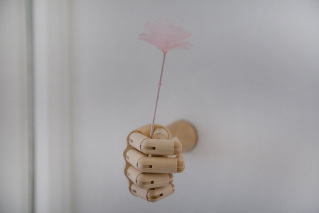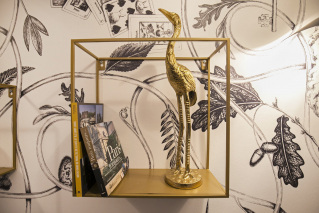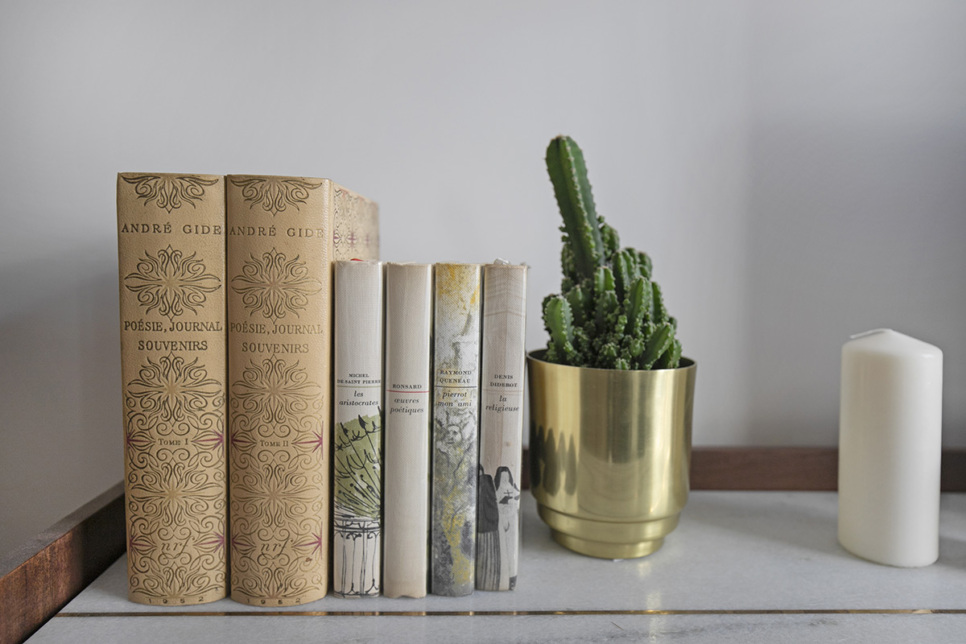 Decorate walls and floors
There are so many ways to make walls more attractive, with framed pictures, wall hangings, or mirrors, for example.
For floors, carpets are a multifunctional decorative item. They can bring a totally different style to the room, make you forget about the blandness of tiled floors, separate the lounge area from the dining room, light up an office or make a bedroom cosier.
Merely walking on a Persian or Berber carpet transports us to another world…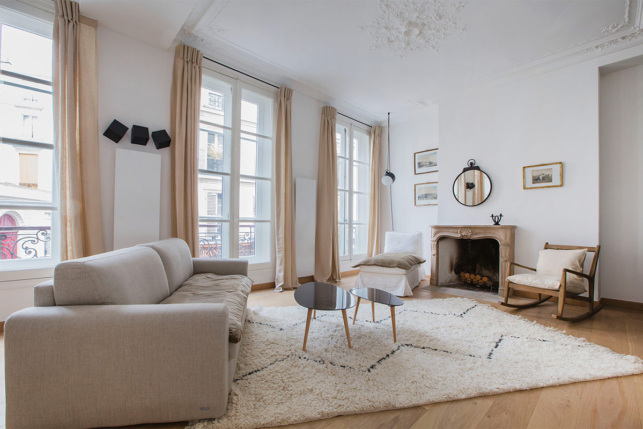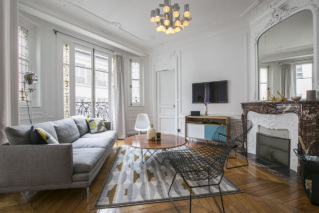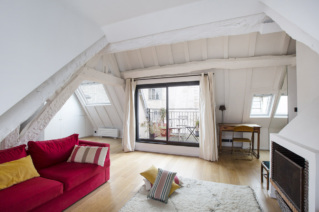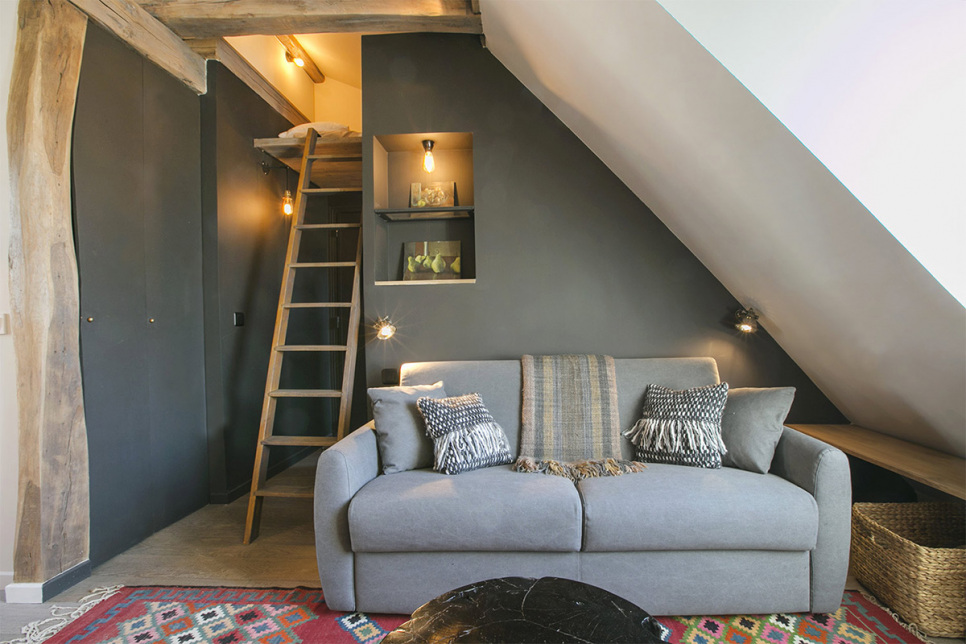 Don't forget about lighting
Lighting in an apartment can be a game-changer. Each room has its own atmosphere. First of all, prioritize natural light coming from outside and make sure it can penetrate inside. Once natural light has been enhanced, artificial lights can do the rest. For a harmonious finish, everything is possible: low-hanging lamps, light fixtures, wall lamps, candles… Lamps not only light up a space – they become a part of the interior design.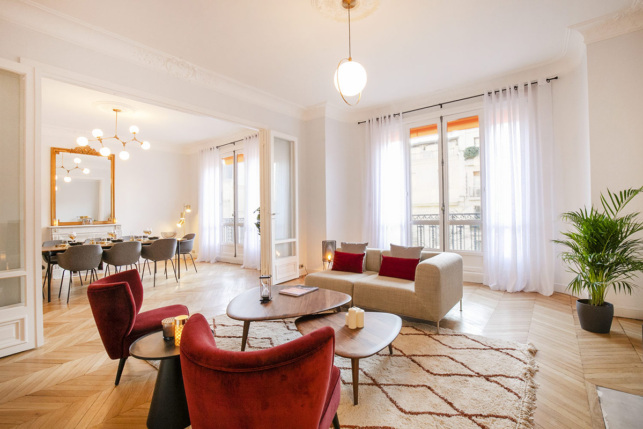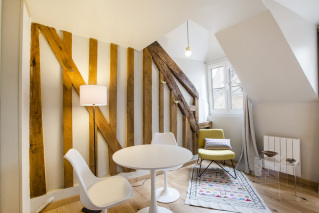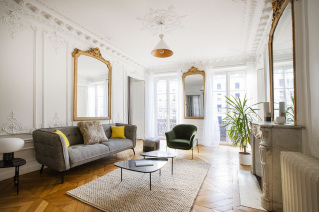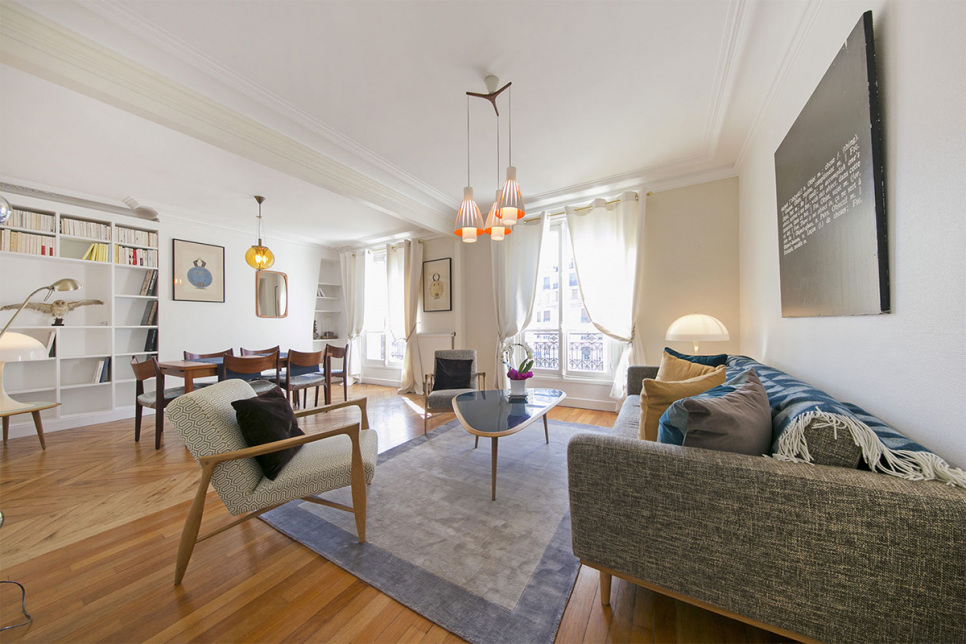 Add a splash of colour
Adding some colour here and there is another way to customize your interior. Just like lighting, colours shape our perception of space. Never underestimate how colours can influence us.
So, what is the current trending colour? Every year, a colour is nominated as the one that will not only inspire the fashion world but also the design industry and which will soon be found in all stylish interiors.
The aim of these chromatic trends is not to dictate which colours we must adopt without fail, but rather to be a source of inspiration to repaint a wall, or help us pick cushions or our future sofa.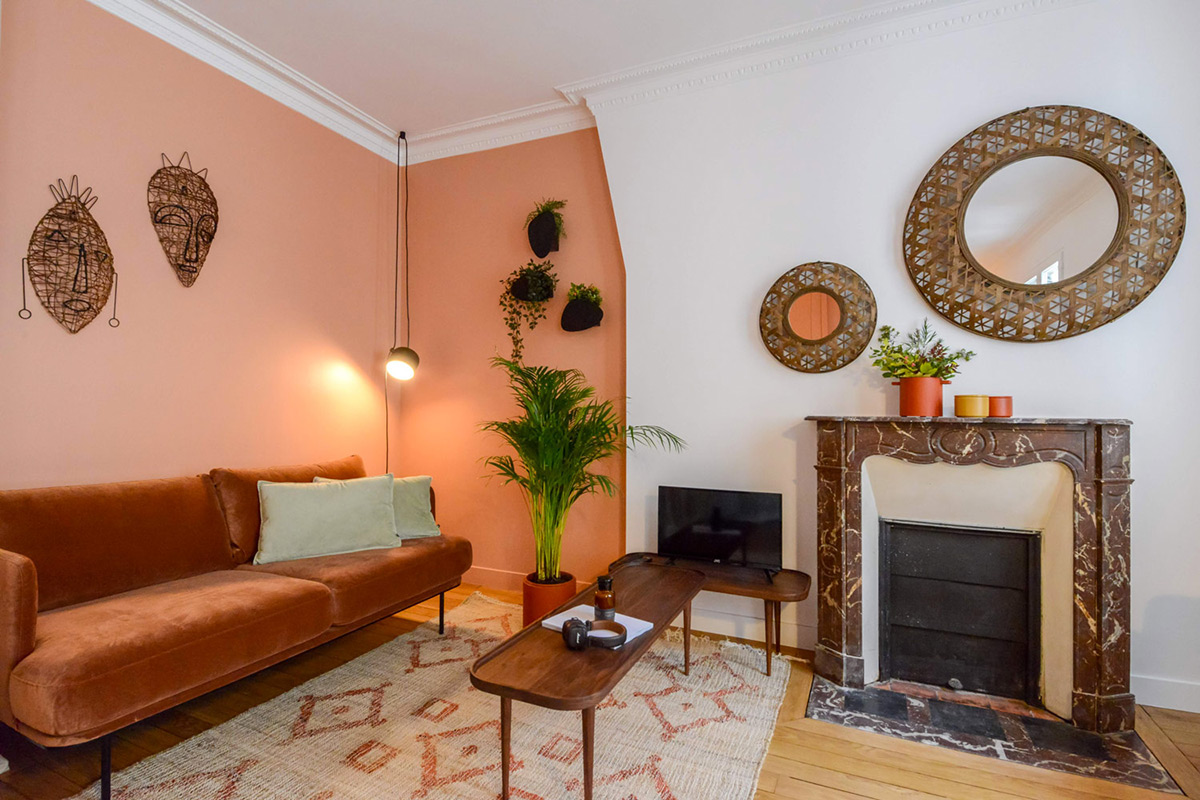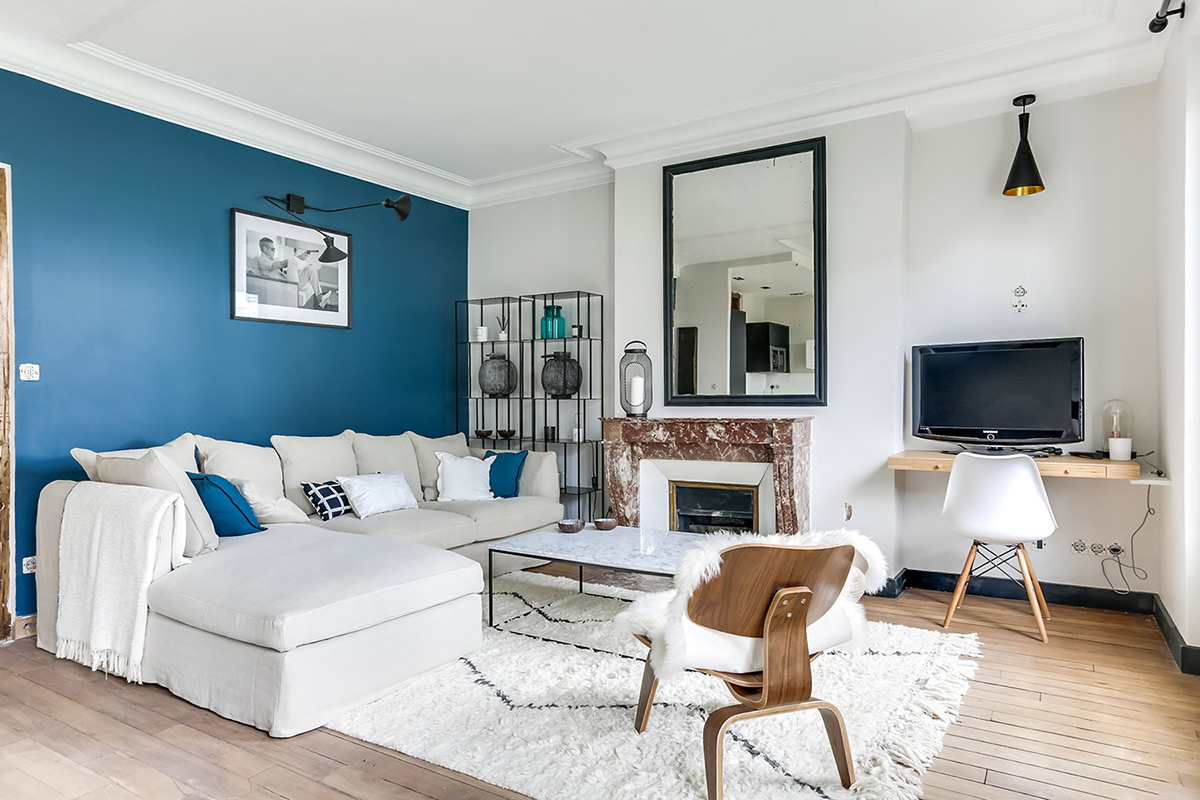 Bring the outside in
Having plants inside can have a positive impact on your well-being as a whole, especially if you live in an apartment without a balcony. There's something for everyone; just check which direction the room is facing before picking a home for your new plants in the living-room, the kitchen or even in the bathroom. Impossible to resist the charms of a succulent, or a fragrant flowering plant.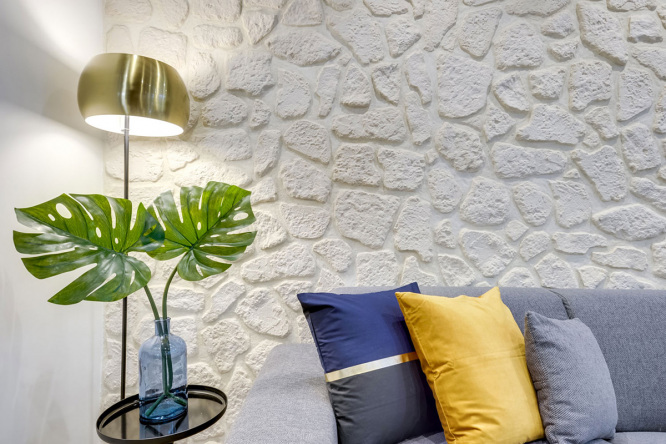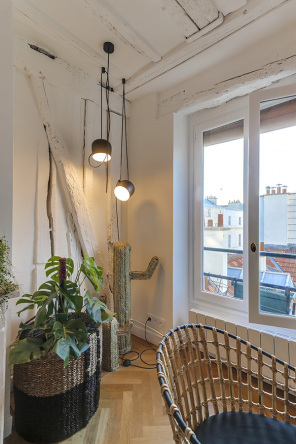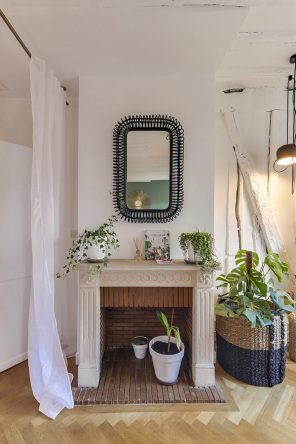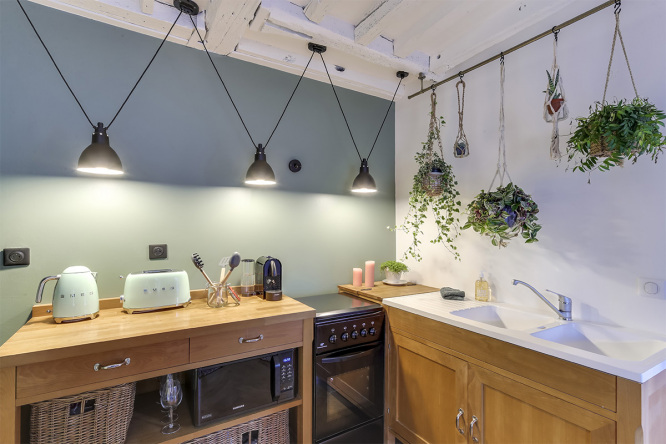 Hanging plants can create a tropical corner in your apartment. Bouquets of grasses and dried flowers make for a poetic interior.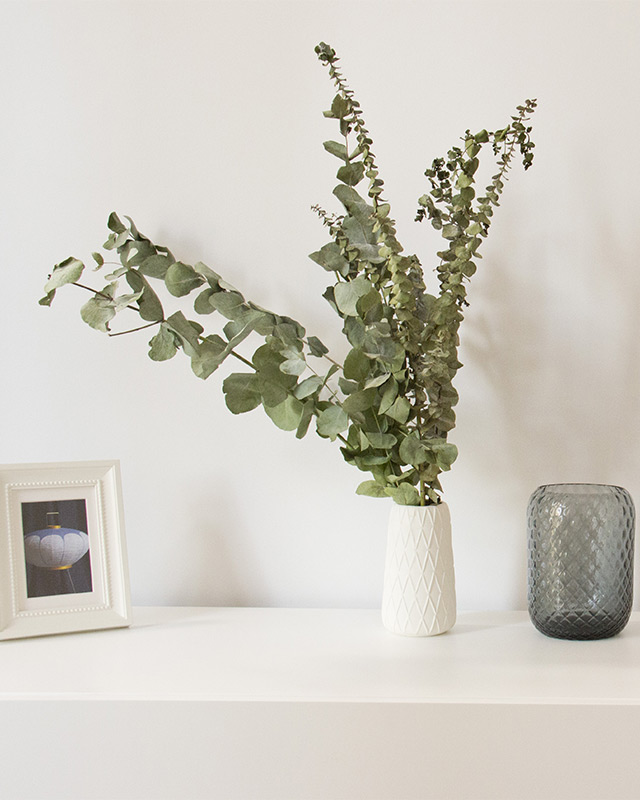 TRY textures and textiles
Materials of different textures give a new dimension and more depth to your interior. The contrast between textures and materials stimulates our senses. Combining textiles can improve the look and feel of a room.
The living room is the perfect place to try combining fabrics and cushions of different sizes and colours.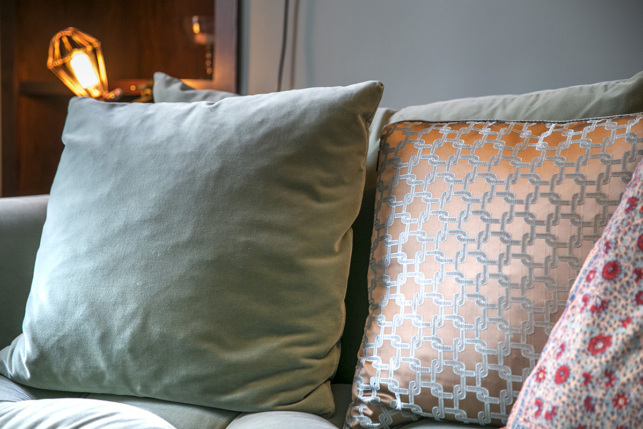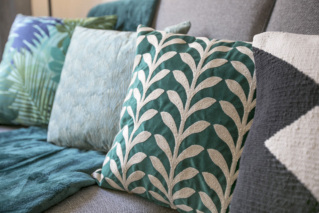 Linen, Egyptian cotton, silk…everyone has their own favourite material for tucking up in bed.
The perfect bed linen will help you slip peacefully off to dreamland.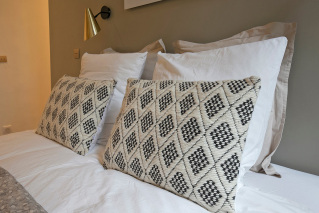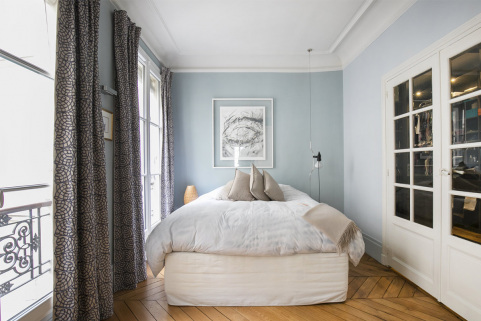 Make each space inspiring
A home is filled with objects but also reveals our habits. These little rituals are what make our apartment or house a safe haven. It makes sense to create dedicated areas suitable for all sorts of activities, be they creative, relaxing or for enjoying with friends.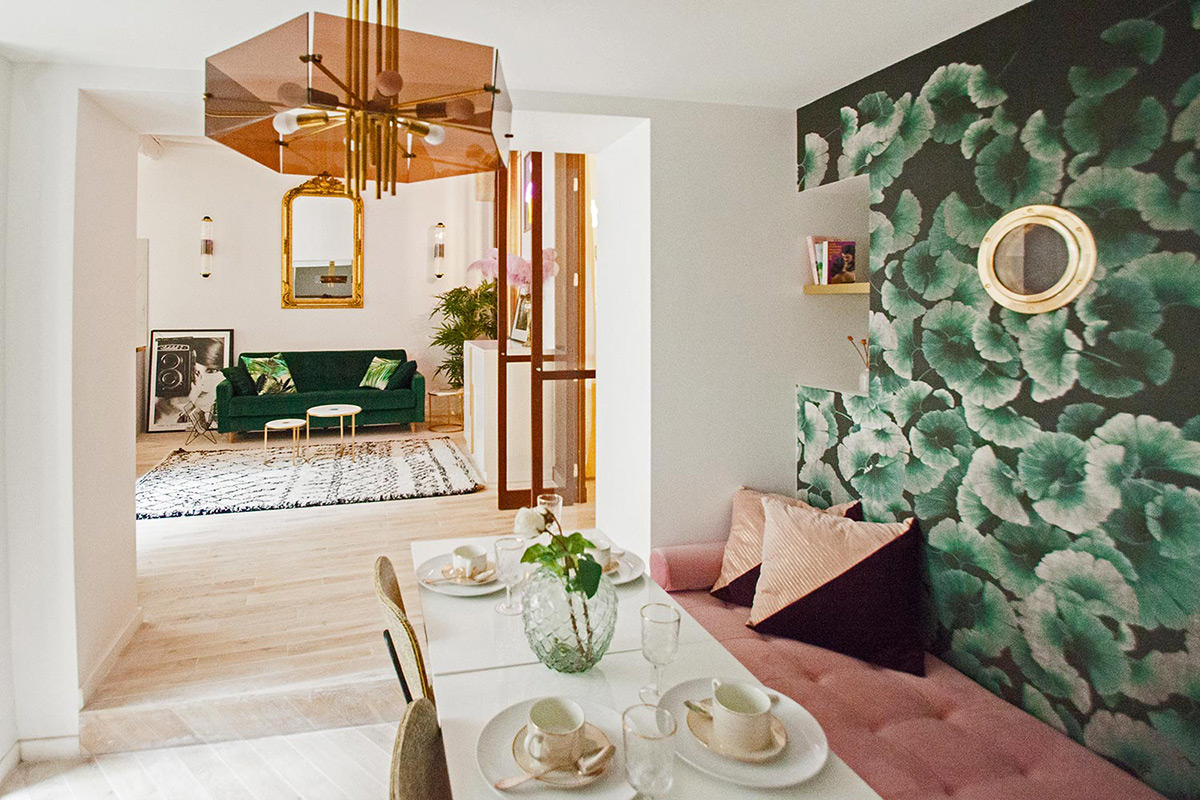 Making a cup of coffee and enjoying it in a moment of solitary tranquillity… relaxing while cooking delicious meals…
Mealtimes are moments for sharing with friends and bringing the family together, and they should be cherished.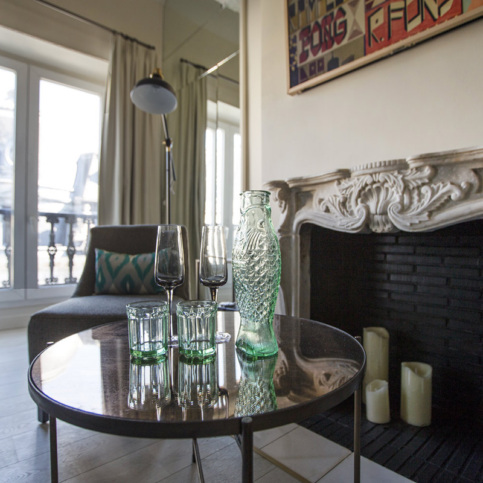 You can create your own quiet space to work from or to boost your creativity in your apartment or your house.
Who doesn't like a little corner made for reading, listening to music, chatting or daydreaming?