Surrounded by works by Vik Muniz, the staff at Book-A-Flat was honoured to enjoy a glass of champagne with the owners of the collection at the exhibition opening held at the Maison Européenne de la Photographie. The agency, located 18 rue Volney, now exhibits a number of his works.
Géraldine and Lorenz Bäumer, who have been friends with the Brazilian artist for over 20 years, have decorated their home with his art.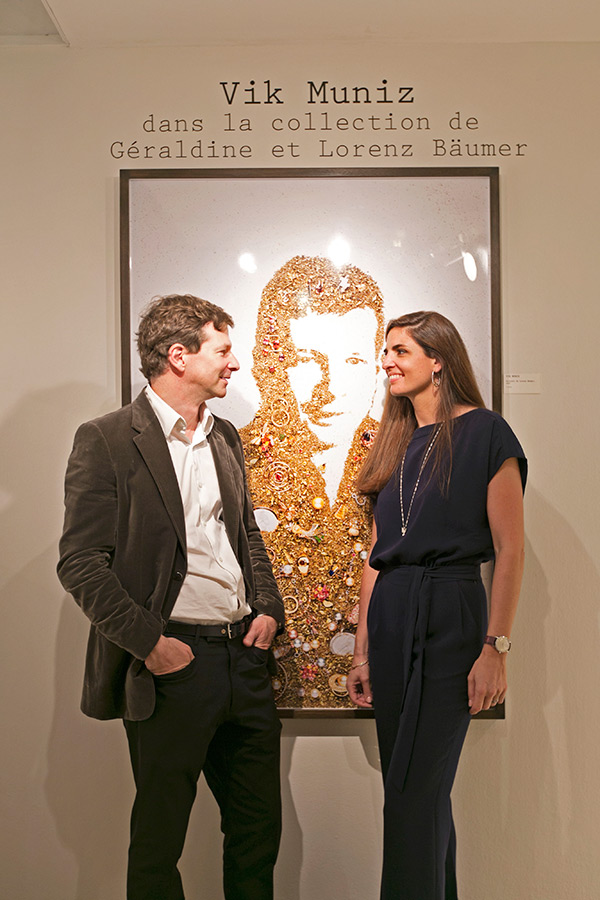 The artist and the Bäumers became friends at the end of the 1990s. Upon discovering his chocolate syrup reproduction of Hans Namuth's famous portrait of Jackson Pollock at the Museum of Modern Art in New York, they started collecting his photography.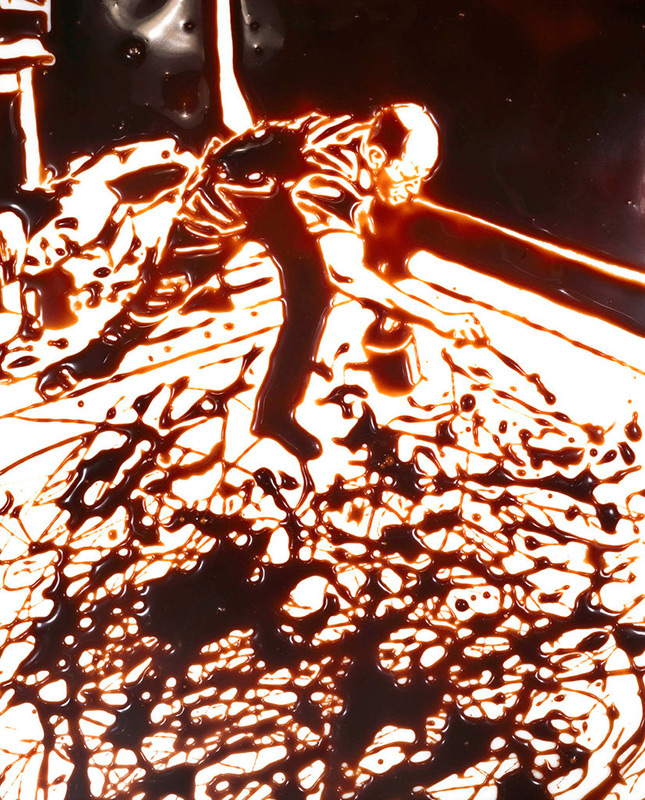 Passionate and fascinating art collectors, they own the greatest Vik Muniz collection in France.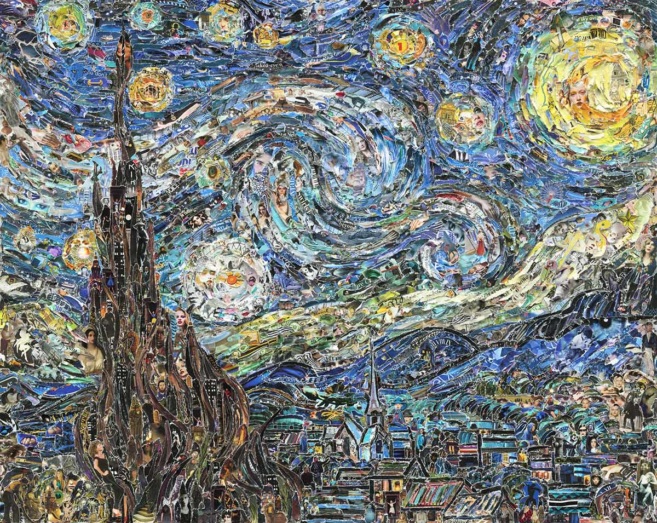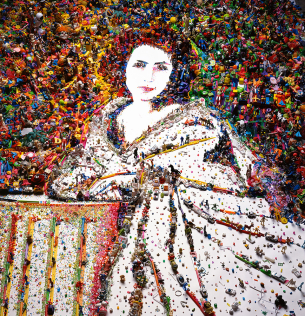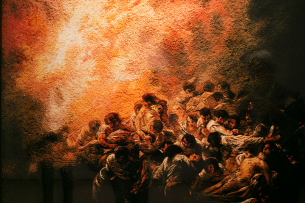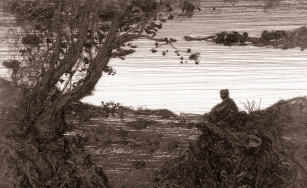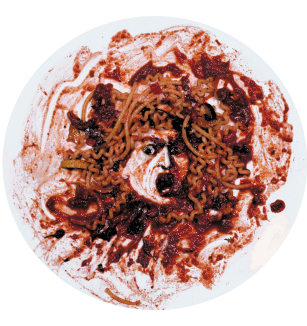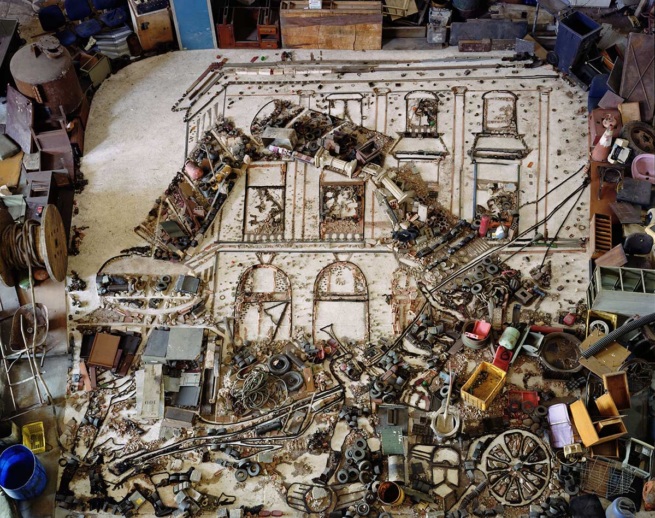 A master of images, Vik Muniz is an illusionist who works with unexpected materials (such as toys, dust, ashes, debris, tomato sauce, etc.) in order to rebuild images that are engraved in our collective memory. He then photographs them, as a way of distancing them from us. As a jeweller, Lorenz Bäumer too is a master when it comes to creativity. Just like his friend Vik Muniz, the jeweller transcends the medium. With an engineering background, geometric forms and pure lines hold no secrets for him. The virtuoso – with a boutique on Place Vendôme, the most elegant square in Paris – does not follow the classic codes of fine jewellery; his creations are both architectural and poetic, and this is what sets them apart.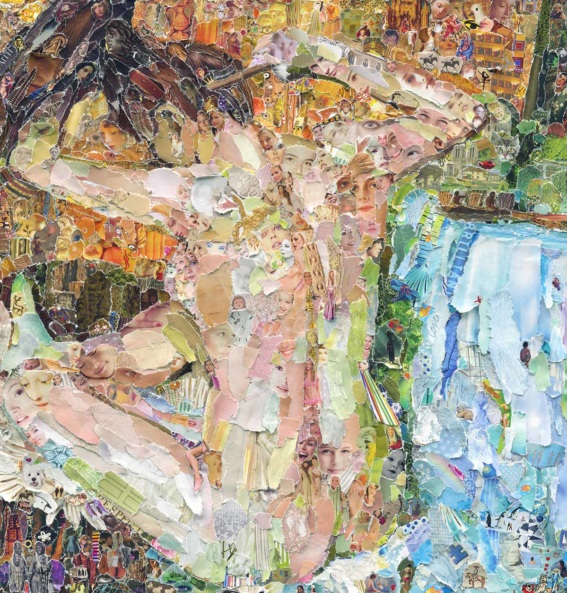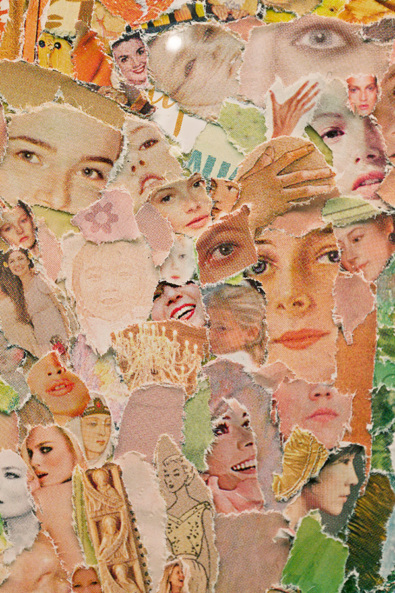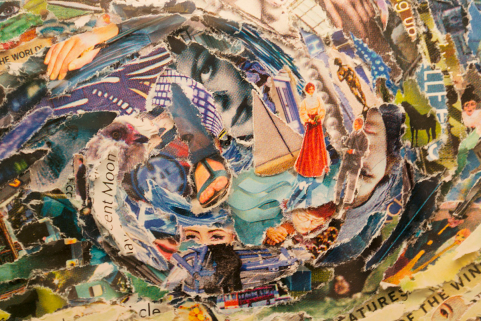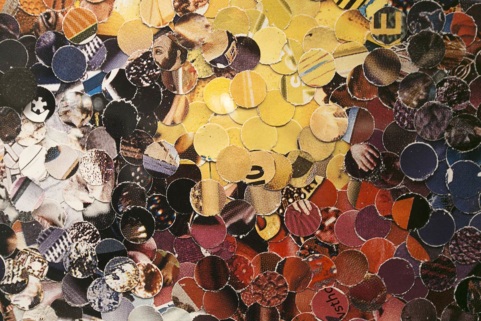 Wandering through his threaded landscapes, reproductions of the most renowned 19th century paintings and his monumental compositions in which he reconstructs famous works using torn strips of paper, his portrait of Bäumer composed with the collector's own jewels and gold dust and a new installation not only provide us with a better understanding of Vik Muniz's work but are also an ode to the friendship of the two exceptional creators.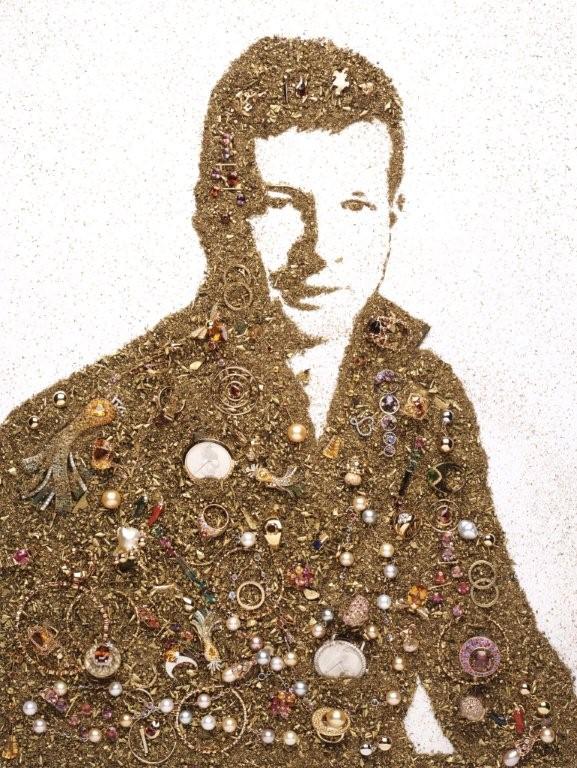 Exhibition Vik Muniz
Exhibition from June 15th to August 28th at the Maison Européenne de la Photographie
5/7 Rue de Fourcy – 75004 Paris
www.mep-fr.org