Ten recommendations and tips for renting your furnished apartment in Paris
1/ BUY IN THE RIGHT NEIGHBOURHOOD
Some areas are better than others for furnished rental. Generally, the centre of Paris is a good area to invest in a furnished apartment. This covers the 1st to the 10th arrondissements. For example, the Faubourg Poissonière and the Faubourg Saint-Denis in the 10th arrondissement are up-and-coming areas that are hip, central and well connected on public transport.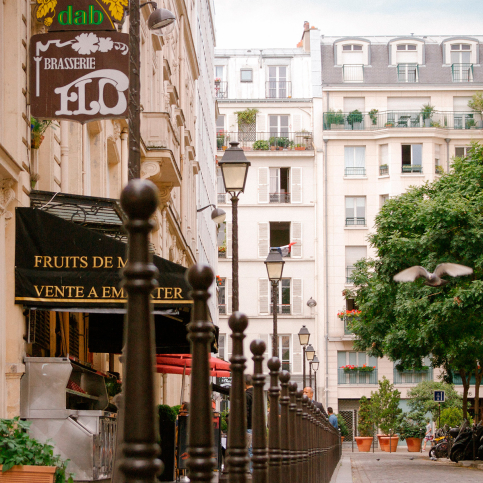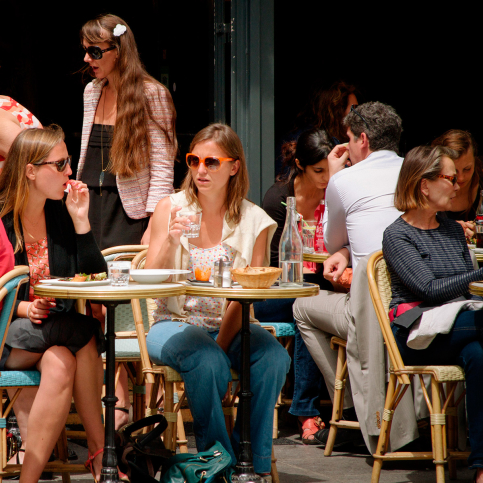 2/ PAY THE RIGHT PRICE
It is important not to pay a higher price just because you fall in love with an apartment or you want to take advantage of low interest rates. You are better off looking for a good deal, which is rare in Paris, buying a fixer-upper when an estate is sold off, or renovating a former concierge residence in an apartment building. Be wary of residents' property costs: make sure that the renovation of communal areas has been approved by the residents' committee. For rentals, it is always best to ensure communal areas are in good condition!
3/ OPT FOR SMALLER APARTMENTS
A small, furnished one-bed apartment of 30 sq.m (320 sq.ft) is ideal for rental in Paris. It is also the most financially viable option: a stylish, renovated one-bed in the centre can be rented for up to €1,500 a month, equivalent to €50 per square metre. There is high demand for this size of apartment, because it suits students as well as French or foreign professionals on business looking for a real bedroom they feel at home in. Small apartments are also easier to sell.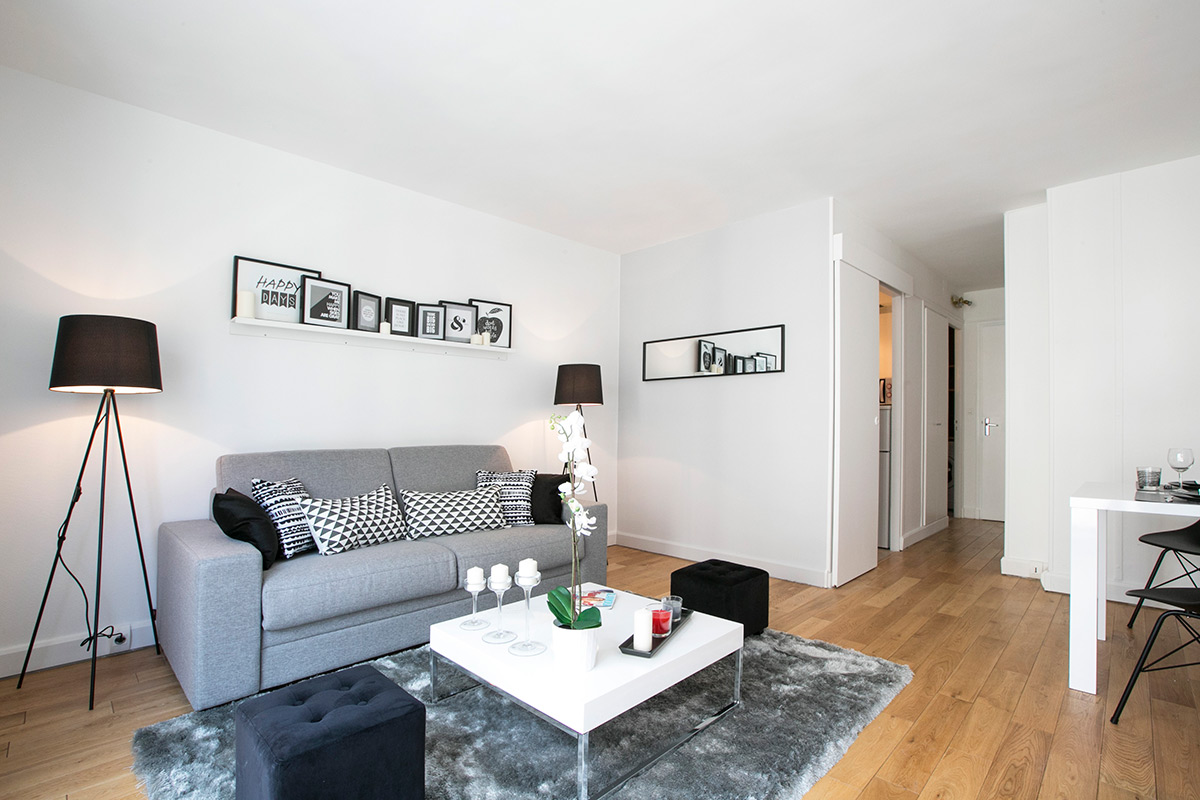 4/ DON'T GO OVERBOARD WITH YOUR RENOVATION BUDGET
Renovating is important for rental, because a newly renovated apartment will attract more tenants than a run-down apartment. Aim to renovate the kitchen and bathroom at minimum. Be careful not to exceed €1,000 in refurbishment per square metre. Use contractors that you know, if possible, or that have been recommended by a friend.
5/ OPT FOR MODERN, CONTEMPORARY FURNITURE
Most importantly, avoid furnishing with armchairs inherited from your grandmother! New, contemporary furniture is best, but you don't have to empty your bank account to find it. Ikea is a good choice, but you can also order directly on AMPM, the furniture concession at La Redoute, to add a touch of originality, or bargain-hunt for decorative items and pieces of small furniture at flea markets. This gives the place character! Another tip is to paint one wall in a different colour to create contrast. Choose neutral colours like greys and beiges.
6/ CREATE A PHOTOGENIC INTERIOR
Your furnished apartment doesn't need luxury furniture, but each item must be selected to attract tenants when they are browsing the photos on the website. For example, avoid very dark colours and if you have a brown couch, add a beige rug to create contrast.
Decorate your apartment (avoid using personal objects) so that it doesn't look too empty and impersonal; add light fixtures, candles, and black and white photos. These all create a "lived-in" feel that helps potential tenants imagine themselves there. Make sure that the bed is made with matching bed linens.
7/ THE APARTMENT MUST BE READY TO LIVE IN
Your tenant will need to be able to wash, eat and sleep upon arrival! Apartments that provide everything (bed linens, towels, kitchen utensils) find tenants faster. Don't forget to set up an internet connection, which you can incorporate into the rental rate.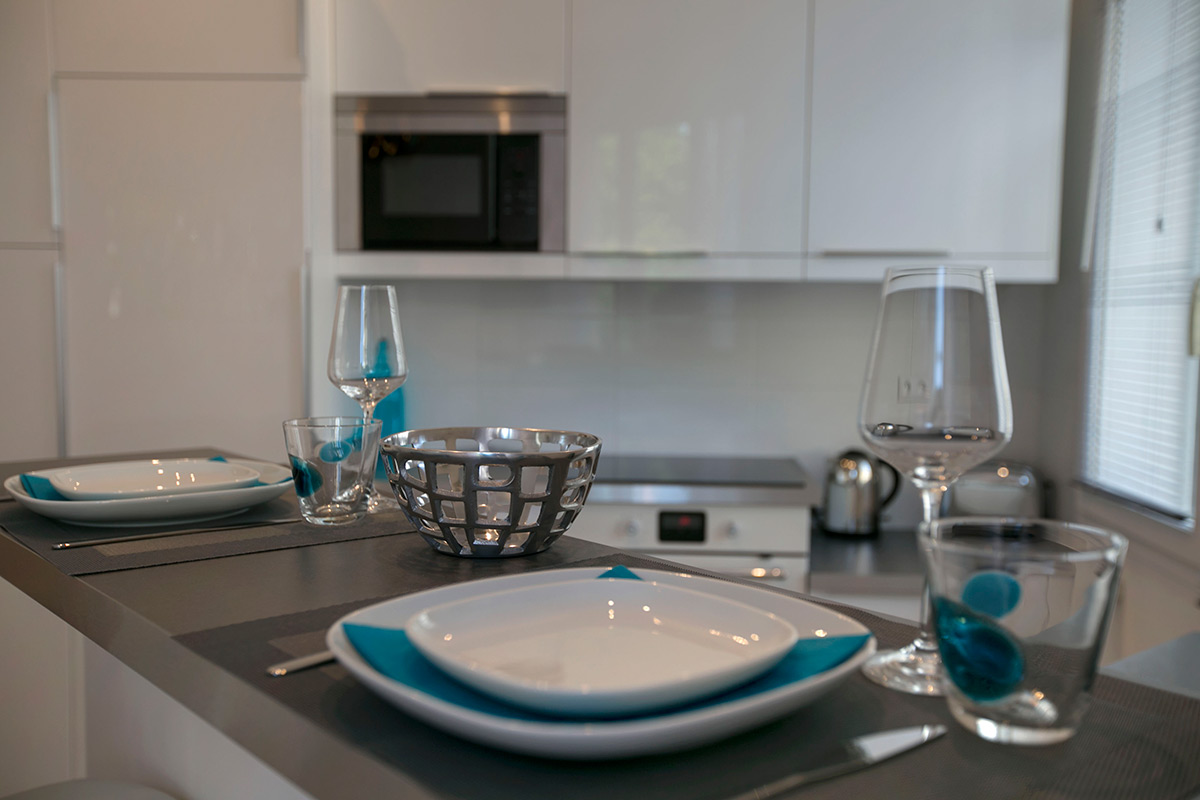 8/ RENT FOR PERIODS BETWEEN 6 AND 12 MONTHS
It is better to rent your furnished apartment for a year, rather than weekly rentals. This means you can avoid dealing with too many different tenants and also ensures guaranteed property income over a full year, especially if you have mortgage repayments to make.
9/ RENT AT THE MARKET RATE
Rent your apartment at the rate you wish. Don't be afraid to lower the rate in stages every 15 days if you haven't attracted any tenants. Everything is rented at the market rate. It is better to knock fifty euros off the rate than risk having an empty, unoccupied apartment.
In Paris, a new rent control law was passed in August 2015 and applies to primary residence leases. You can check the reference rent rate for your property on this website: www.referenceloyer.drihl.ile-de-france.developpement-durable.gouv.fr
10/ FIND THE RIGHT TENANT
This is the key to success and an absolutely essential final step. If you are unsure, don't be afraid to meet with the tenant and have a chat: a good application on paper is no match for human contact.